Register today by visiting the Irish Cancer Society website. It's quick and a secure way to register your team!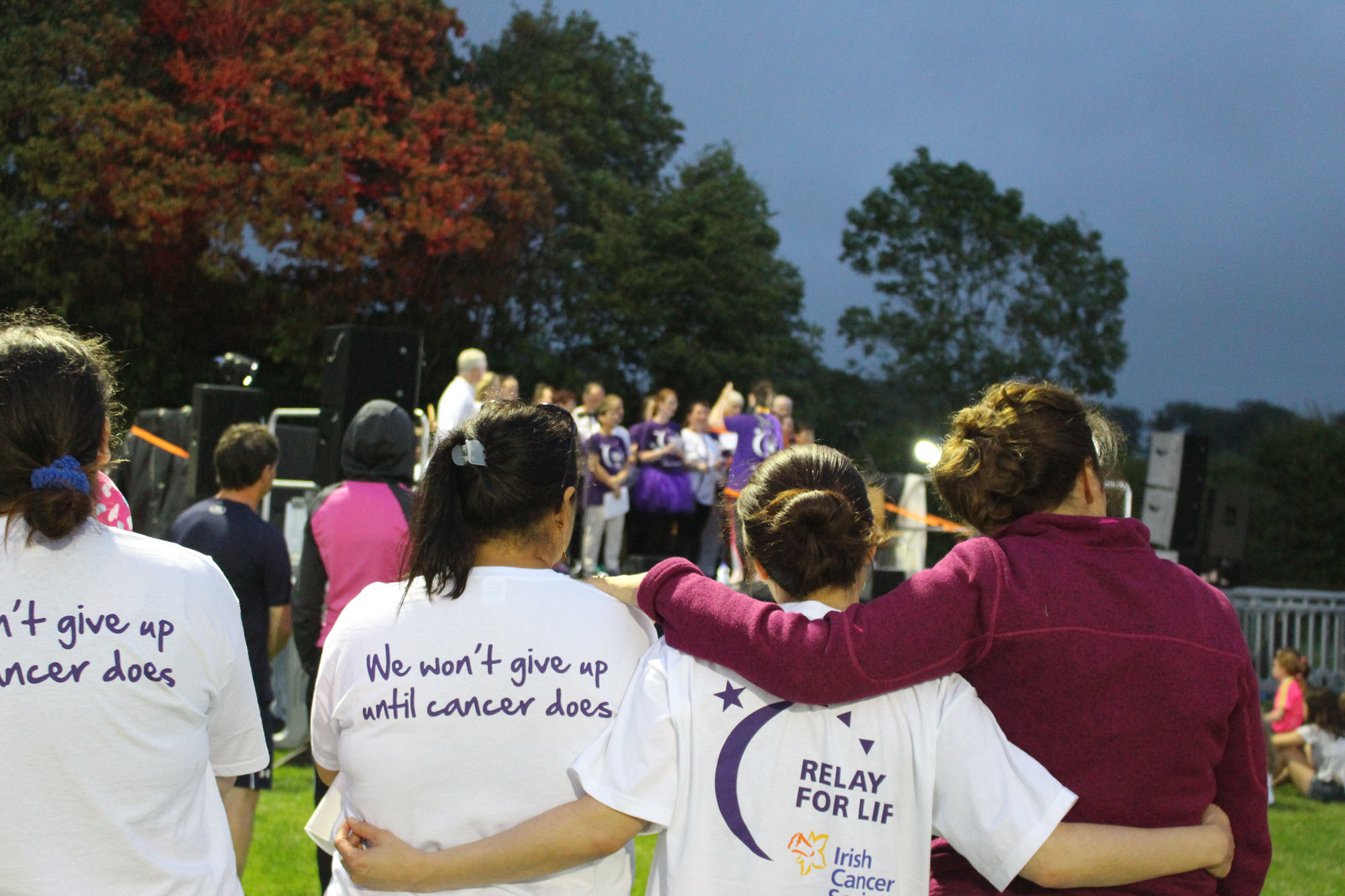 "Relayers across the world will make the difference"Gordy Klatt, M.D, founder of Relay for Life
Relay for Life is a community team fundraising event where team members take turns walking around a track for 24 hours. Each team is asked to have a member on the track at all times to signify that cancer never sleeps. Cancer patients don't stop because they're tired, and for one night, neither do we.
Each team sets up a themed campsite at the event and continues their fundraising efforts by collecting donations for food, goods, games, and activities. This money will count towards their overall team fundraising goal.
With entertainment and activities for the 24 hours, it has family-friendly carnival atmosphere!